Anti Rabies Vaccination
Rabies is an infectious disaease that puts both dogs and public at risk. Anti rabies vaccinations (ARV) play a critical role in helping curb this disease from spreading around in communities.
Animal Care Trust conducts Anti Rabies Vaccination campaigns once a month. Community dogs are given anti rabies vaccinations during these drives. In addition, those dogs that have undergone animal birth control (ABC) are also given anti rabies vaccinations.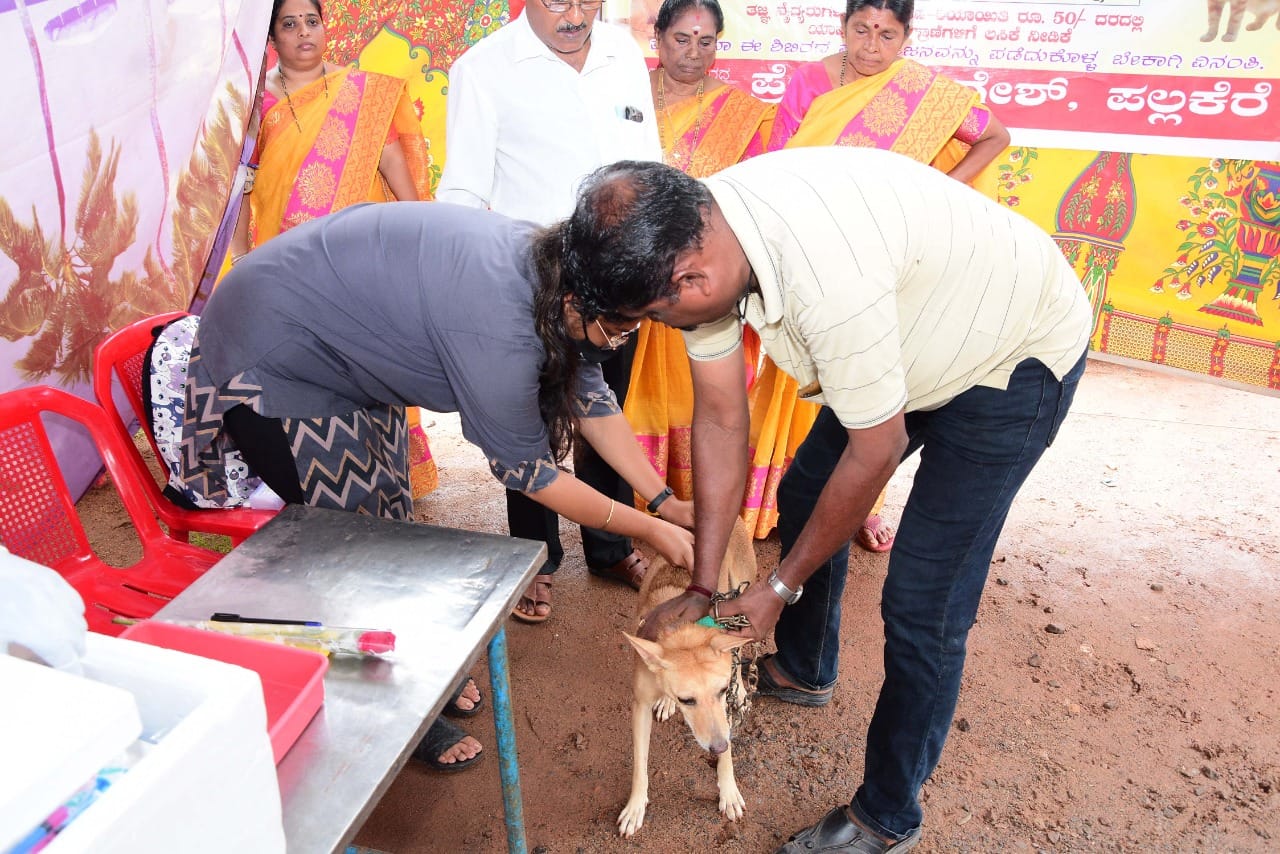 Animal Care Trust also partners with other organisations such as roraty clubs in conduting ARV camps for pets, where the vaccinations are given for free. Pet owners can take advantage of these initiatives and get their dogs vaccinated. All dogs must be vaccinated with ARV once a year.
Donate Now
For 80G exemption, please whatsapp a copy of your PAN Card to 91-9845255777