Our Team
Animal Care Trust is managed by a board of trustees and advisors. They are responsible for Animal Care Trust operations and maintenance.
Here are our trustees:
Mr. Charles C I Paul - Hon. Managing Trustee
Mr. Giridhar Kamath - Hon. Secretary
Mrs. Suma R Nayak - Hon. Treasurer
Dr. Ganesh S Pai
Dr. Manohar Upadhyay
Mr. Bharath Jain
Mrs. Mona Patel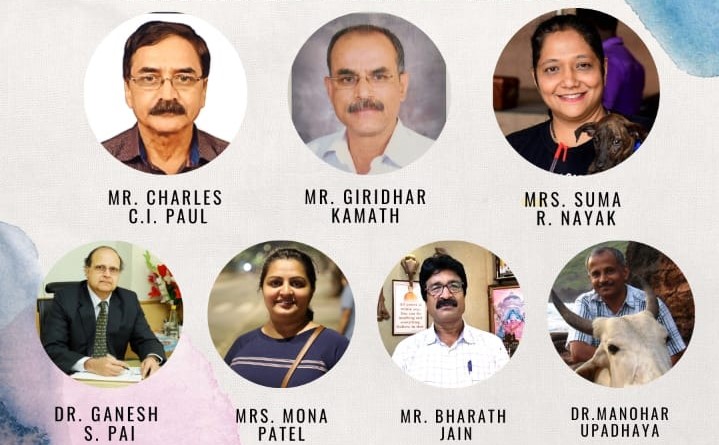 Here are our avisory board members:
Mr. Shawn Fernandes
Ms. Mamtha Rao
Animal Care Trust has eleven (11) full time personnel and two (2) dedicated veterinarians. Veterinarians and staff members are involved in all activities pertaining to medical treatment. Staff members are also involved in catching dogs for surgery, rescuing animals in distress and complete care of all animals
Volunteers in and around Mangalore are involved in rescues, shelter activities, adoptions, foster care etc.
Donate Now
For 80G exemption, please whatsapp a copy of your PAN Card to 91-9845255777