Volunteer
Volunteers make an amazing difference in helping us run various programmes at Animal Care Trust. Are you interested in getting involved in animal rescues? Or going to schools and speakng with children about animals more your cup of tea? From rescues to humane education, from hands on work of bathing puppies and walking blind dogs at our shleter to bottle feeding kittens, from social media to setting up adoption camps, there is an activity for everyone who wants to get involved.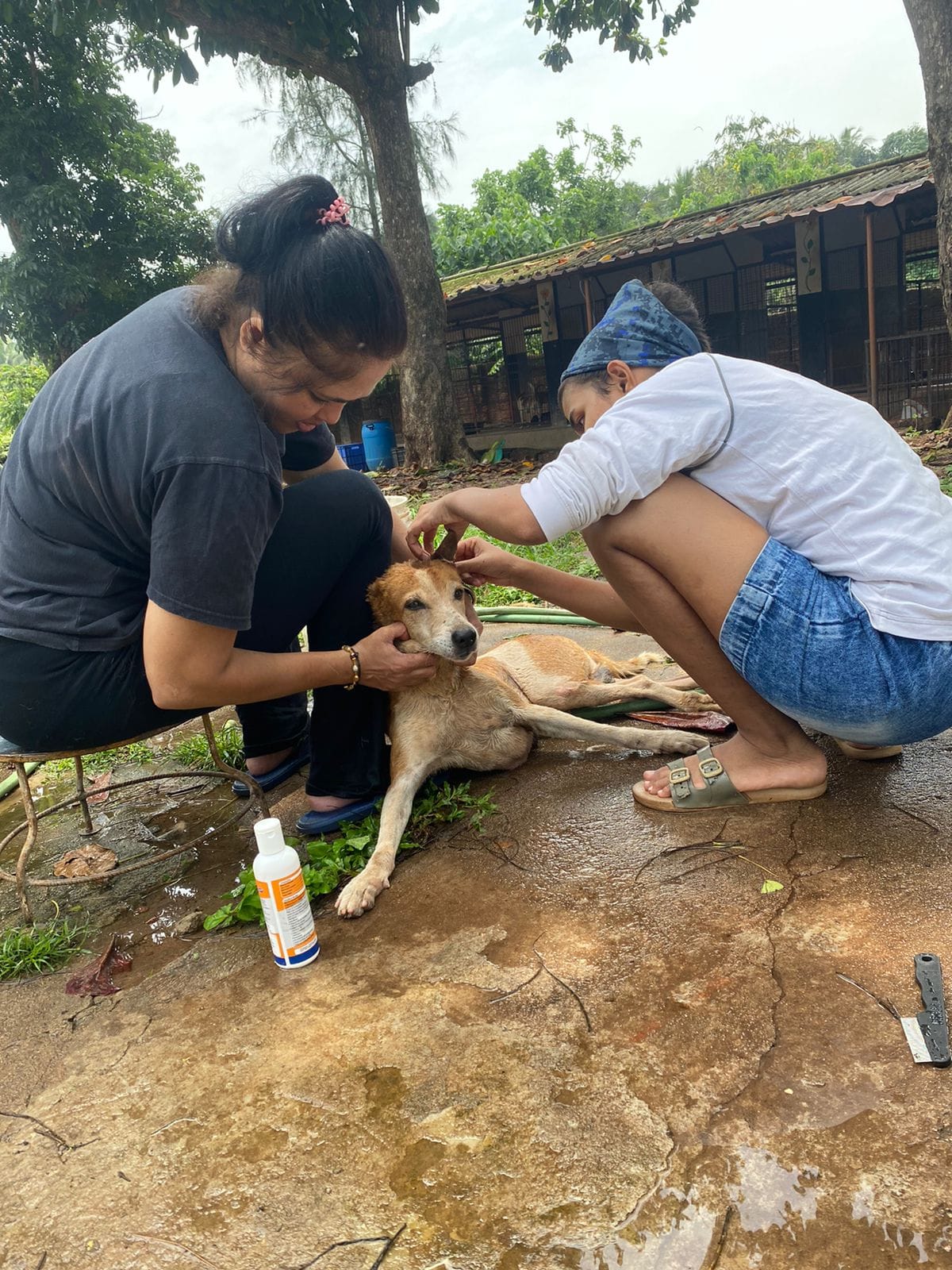 What are the requirements for becoming a volunteer?
Age Guidelines for Volunteering:
13-15 years – Must volunteer with a parent
16-17 years – May volunteer independently with parental permission
18 and up – May volunteer independently
Expectations of ACT volunteers:
For everyone's protection, volunteers must use the safe animal handling techniques and must be vaccinated against rabies
Dedicated volunteers make up the majority of our workforce and we schedule their hours according to animal care needs. It is important that volunteers show up for their shifts.
While people come to ACT because they love animals, ACT volunteers must also be able to work well with other people. ACT isn't just about animals—it's about people helping animals.
All tasks, from cleaning cages to entering data, have specific procedures. Volunteers must adhere to these procedures unless a staff member directs them otherwise.
Once volunteers know their work routines, they are expected to work with minimal supervision. Following through on tasks ensures the animals are receiving the best possible care. Staffs are always available to answer questions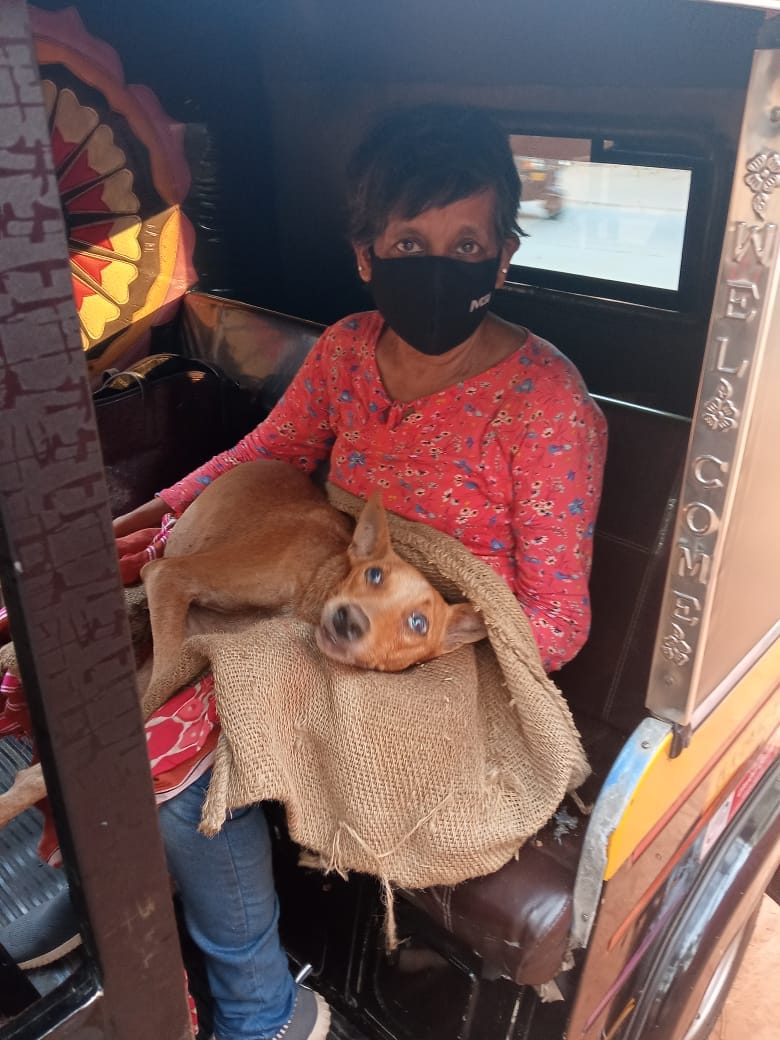 What activities can I get involved with as a volunteer?
The different activities a volunteer can get involved in are:
Rescue injured animals/birds
Kennel Assistant/Laundry
Dog Walker
Education Programs Support
Puppy Bather
Treatment Assistant
Foster Care
Event Management
Adoption Support
Social Media Marketing
How do I become a volunteer?
Once you have decided that you have the appropriate amount of time to dedicate to the program and can meet our minimum commitment of volunteering at least twice a month for 6 months.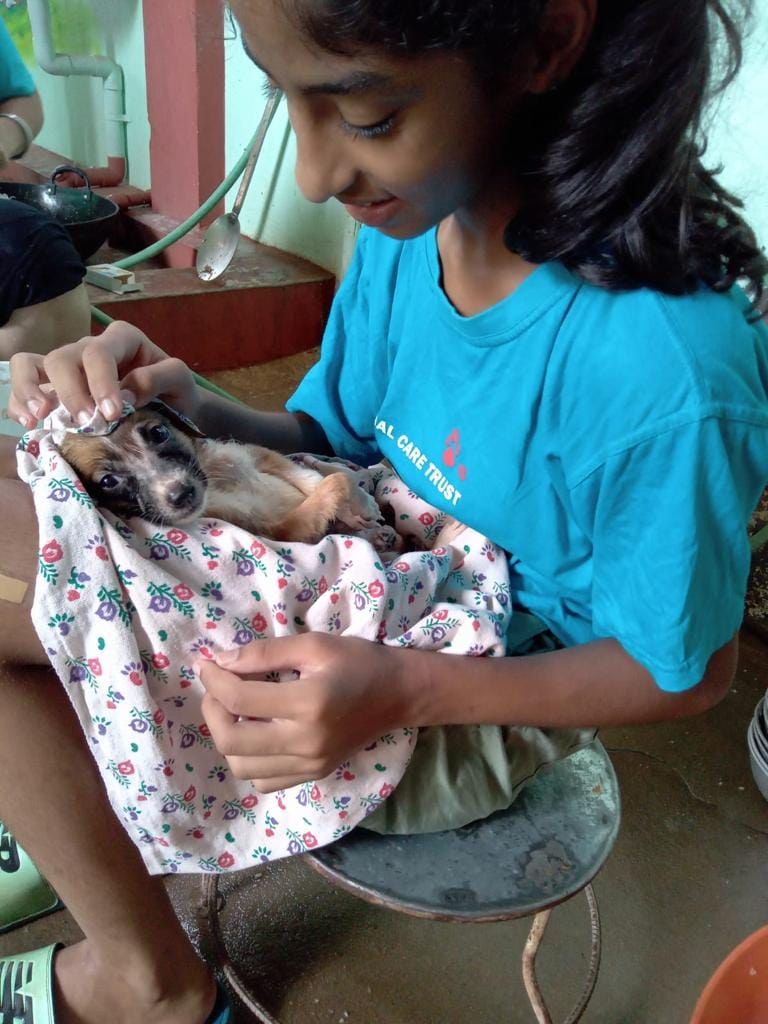 If you are ready to volunteer, please download this form and submit it with ID proof and a passport size picture at our shelter.
Once you turn the application in, expect an email or call from the Volunteer Coordinator within a week to schedule a tour. During your tour you will learn more about the shelter and individual needs for the program. Our volunteers are considered an elite group of fine individuals that want to make a difference in the lives of homeless animals.
Donate Now
For 80G exemption, please whatsapp a copy of your PAN Card to 91-9845255777