Sponsor
Many animal lovers staying in apartments or due to personal reasons unable to own a pet are welcome to adopt a pet from our shelter by sponsoring its upkeep at the shelter.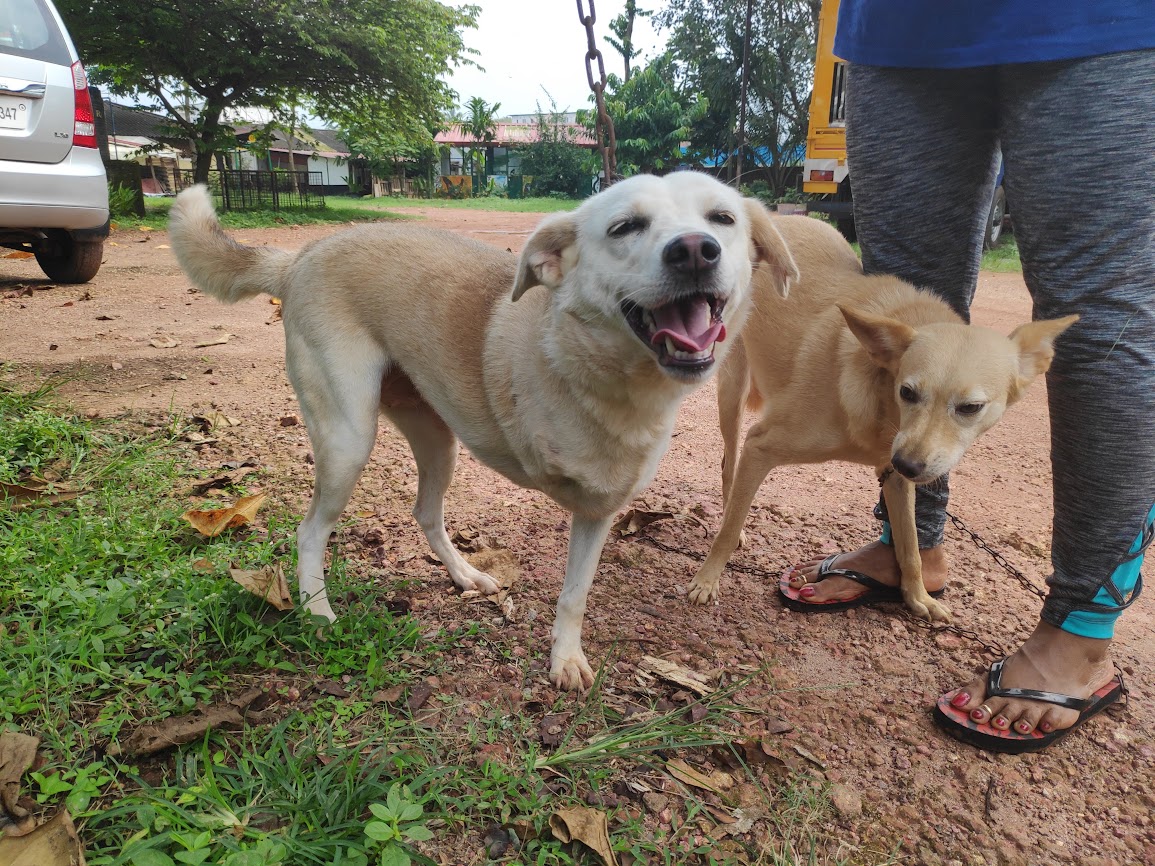 At Animal Care Trust, we have several furry residents. These animals may have gone through amputation, or lost their eyesight, or paralysed. Until they find a forever home, you can sponsor these pets and help us keep them happy and healthy! We look after your sponsored pet. You can name it and visit it regularly. The food and maintenance charges for a dog and cat is Rs.1500/- per month. If they are under any medication then the expense might increase.
To enroll in our sponsorship programme, please contact us.
Donate Now
For 80G exemption, please whatsapp a copy of your PAN Card to 91-9845255777