Foster
Fostering is one of the most selfless and gratifying aspects of animal rescue. If you are able to, please help foster our rescued animals by joining ACT foster team.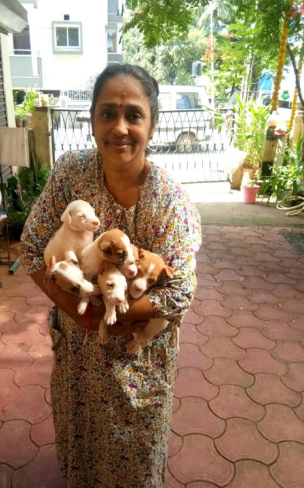 Fostering rescued animals until they are ready for adoption helps the animals immensely. We will provide all the support needed to help you foster these rescues animals, and help put them up for adoption when they are ready.
What is foster care?
A Foster Care Provider or "Foster" provides temporary, in-home care for puppies or kittens until they can be adopted. Sometimes the foster home is the first stable and loving environment the animal has ever experienced. Fostering requires someone who can provide a nurturing home, bond with, and help socialize until a permanent and loving home can be found.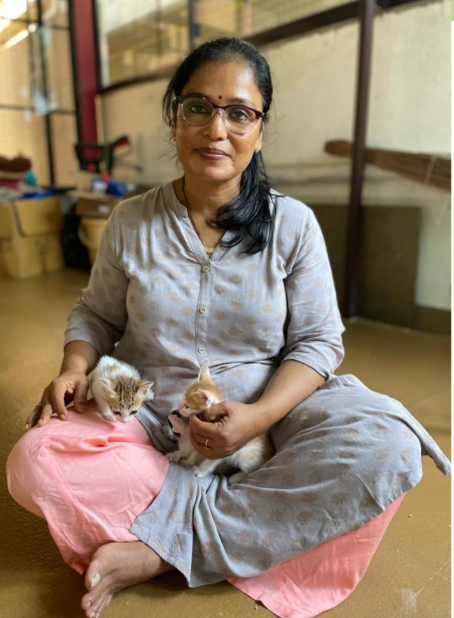 How long do I foster an animal/bird?
The fostering period can last anywhere from a few days to a month or more.

What are the things I need to foster care and will ACT help me?
You will require a small plastic basket lined with a dry cloth or newspaper where the foster baby can be kept safely, a Heat pad to provide warmth, Infant formula that can be fed through a syringe or feeding bottle. All the above mentioned material, detailed instructions and training will be provided by ACT before fostering a shelter baby.

I live in an apartment and we are not allowed to keep pets, can I still foster care?
Yes you can because foster babies are very small and usually spend the entire time sleeping in a basket. They are generally not considered as a full-time pet because they don't make any noise nor move around.
How can I become a foster parent?
You will first have to register as a volunteer and then go through training for foster care.
Donate Now
For 80G exemption, please whatsapp a copy of your PAN Card to 91-9845255777