Animal Birth Control
Animal Birth Control (ABC) programme is recognized by the Animal Welfare Board of India (AWBI) and statutorily governed by the Prevention of Cruelty to Animals Act 1960 and Dog Rules 2001.
Animal Care Trust has completed more than 7000 dog and 1000 cat sterilizations since 2003.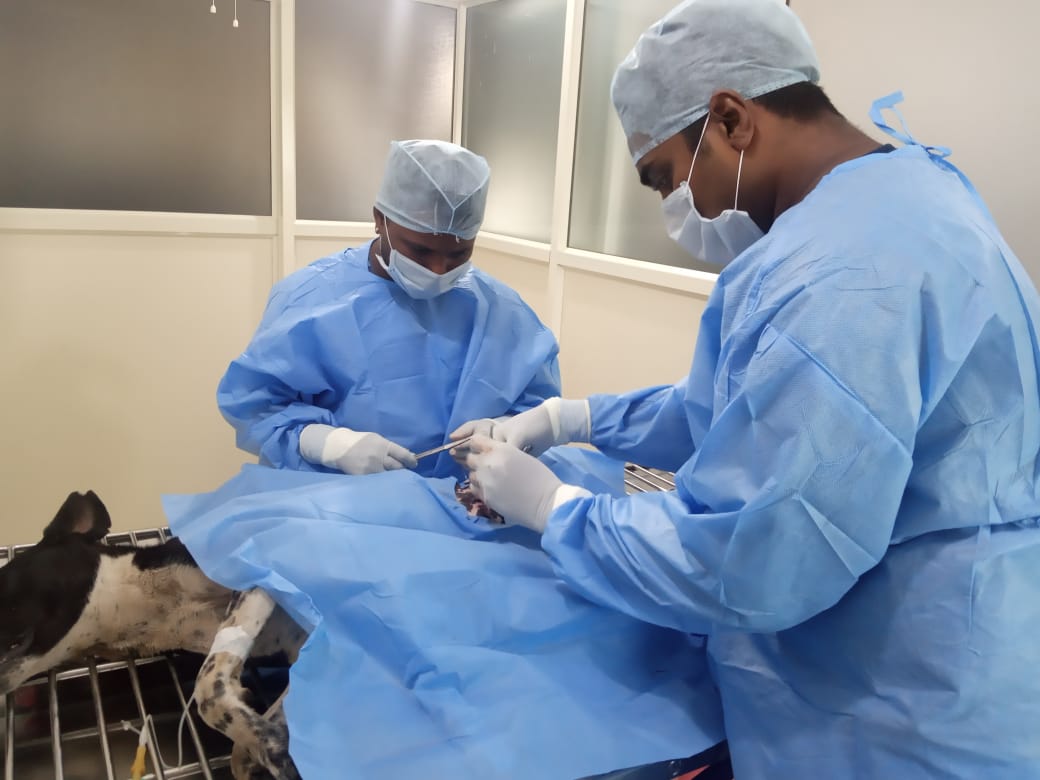 Currently, Animal Care Trust sterilizes around 150-180 dogs and 15 cats per month. ACT provides complete post operative care (typically for a week after surgery, sometimes more depending on the situation) before releasing the animal back where it was found.
Donate Now
For 80G exemption, please whatsapp a copy of your PAN Card to 91-9845255777