Animal Adoptions
Sometimes puppies and kittens are rescued from the streets when a mother is not available or when the animals are too young to feed on their own. These animals are fostered by our volunteers at their homes until they are ready to be put up for adoption. Animal care Trust ensures that the animals put up for adoption are vaccinated, dewormed and are healthy.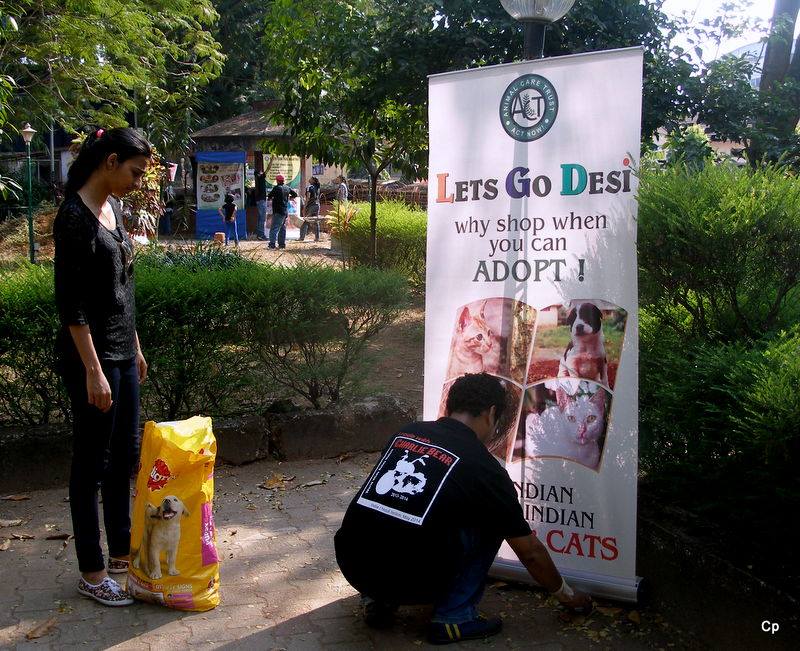 Animal Care Trust promotes Indian animals for adoption. Be Indian, adopt Indian is the motto, and people are encouraged to adopt rescues instead of shopping for them.
Regular adoption camps are held in and around Mangalore. Strict instructions for animal care including vaccinations and sterilizations are given to new pet owners. Regular followups are done with pet owners to ensure the overall well being of the adopted animal.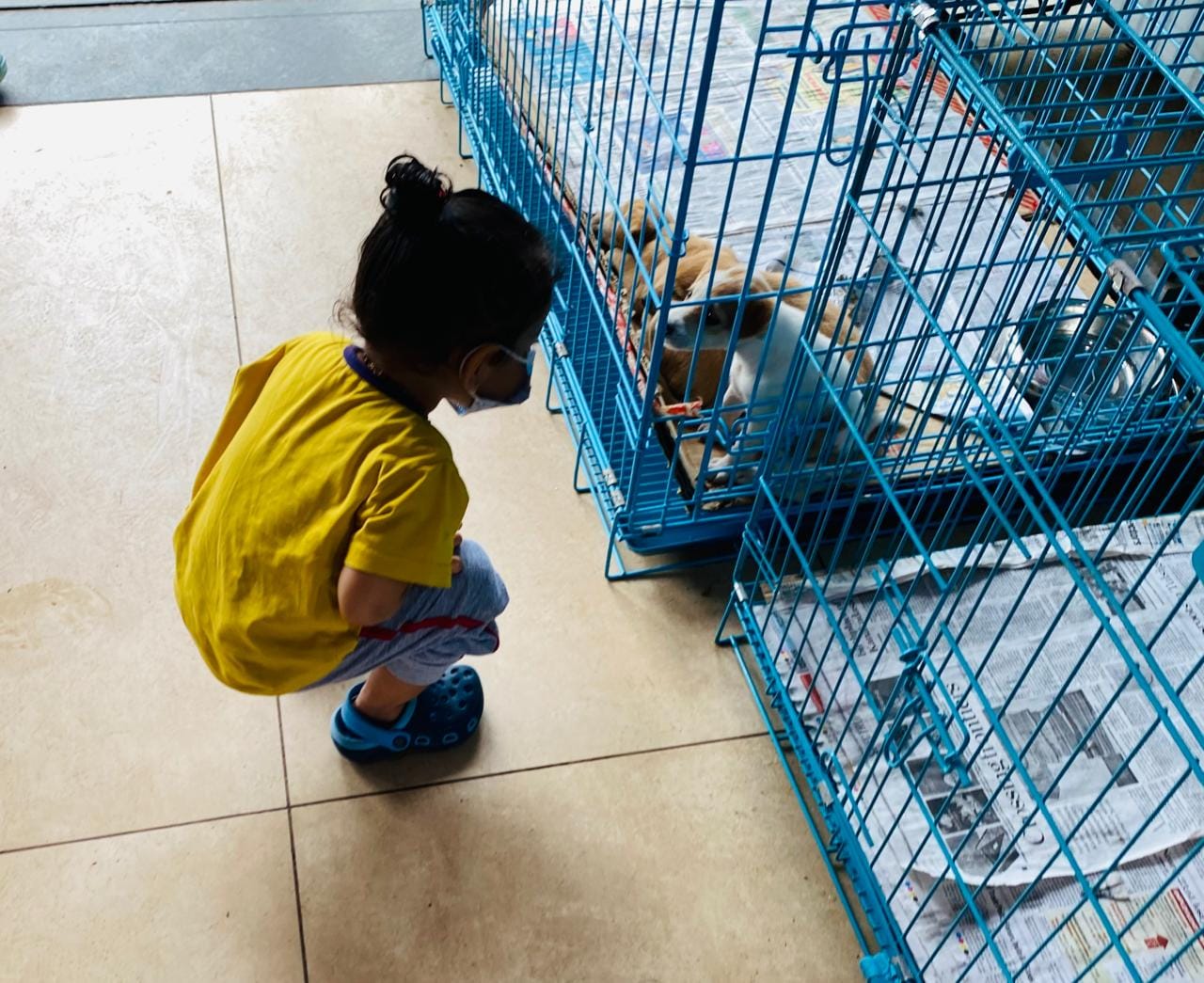 Donate Now
For 80G exemption, please whatsapp a copy of your PAN Card to 91-9845255777